https://www.facebook.com/groups/HBCWomensMinistry/
Just 4 Women Fellowship Ministry
is uniquely designed to meet the needs of all women through weekly Bible Studies, monthly fellowship groups, retreats and community outreach activities. Just for Women is led by Brenda Robertson
---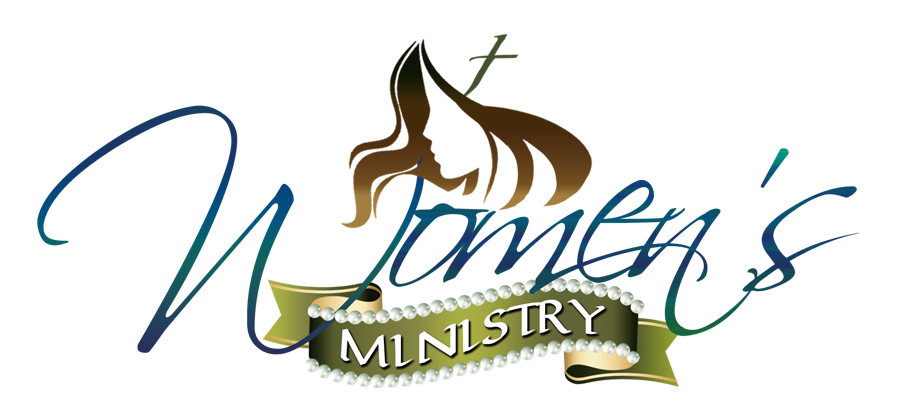 Women on Mission
is a missions organization for women ages 18 and up. Women on Mission affirms a woman's status in Christ and encourages her to reach beyond herself and her immediate realm of influence and get a global vision for missions. It is our desire to see all Christian women fulfill Christ's mission purpose for their life.
Widow's Walk
– to help widows connect so they may live, heal, grow and, in time, thrive. We exist to serve today's community of
widows and are an expression of God's might at work in their world. Our passion is for the widow – to meet her where she is, on her terms, in
meaningful ways, at appropriate times, and to expect nothing in return.