Operation Christmas Child is Coming Up!
HBC is one of over 4000 Operation Christmas Child Shoebox Drop-Off Locations.
Collection week will be November 14th - 21st.
There are many ways to help with the Operation Christmas Child HBC Church Goal of 550 Boxes Packed this Year! You can use your time, talents, and/or treasures to help meet that goal! First of all, pray for this ministry and the children who will receive these gifts. Many crafty project ideas are available that could be completed to pack. You can also help by organizing and sorting donated materials.

Pick up Shoeboxes by the welcome center.
More Information on Operation Christmas Child can be found here or look for it in the church foyer.
Volunteers are needed to help during Collection Week. Please sign up at the welcome center if interested.
There are multiple ways to pack a Box. You can build one at home and/or at our Packing Party. You can also build one ONLINE through Samaritans Purse "Build a Shoebox" website or you can order items from our Amazon Wish List.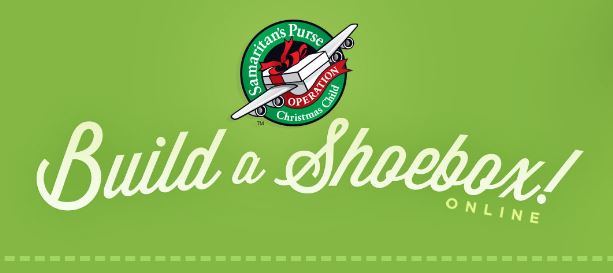 Click here to Build a Shoebox ONLINE!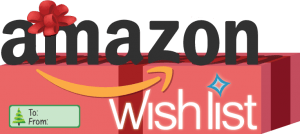 Click here to order from our Amazon Wish List.
This Amazon Wish List includes items in bulk that will be needed at the November Packing Party. If you purchase off of this list, it can be shipped directly to Hughesville Baptist Church. Feel free to donate items that are purchased from other sources as well. Have fun bargain shopping. The site will keep track of how many items have been purchased and I will update the needs on the list as donations from elsewhere come in. Thank you for your generosity!
For questions,
Contact HBC's Operation Christmas Child Project Leader
Kristin Plitt at OCC@HughesvilleBaptist.com